Services & Approach
VISUAL BEAUTY, HYPER FUNCTIONALITY
Our team is centered around exploration and craftsmanship. We know that no two clients are the same and that there is no cookie-cutter approach to effective, beautiful design. We get to know every client on a personal level in order to merge their true identity and unique message into visually stunning and easy-to-navigate results.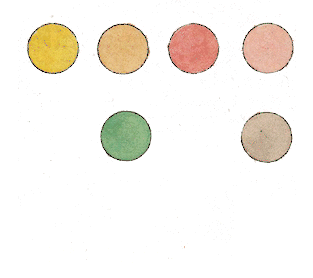 1

Ignition

Every innovative spark starts with a conversation. Shoot us a message so we can learn more about your timeline and project scope. Once we connect on the best approach, together we will explore the possibilities of where your project can go.

2

Discovery

This is where we determine your center of gravity; your identity. We want to get to know you, what you're drawn to, and what inspires you. Using this information along with our own extensive research, we will begin to map out how to realize your brand or project to its full potential.

3

Implementation

This is when the magic happens. Using all of our know-how and the many tools in our arsenal, coupled with highly effective strategy, we bring your project to life. Our goal is consistent regardless of the end result: to make the execution of your vision completely unique, visually striking and centered around a positive user experience.

4

Lift Off

Our process includes a focus on quality control with both our clients and the end-user in mind, ensuring that your project is ready to launch into the stratosphere. Working with you and our collective of creatives, we polish, perfect, and deliver.
What We Do
All of our offerings are focused on strategy, while remaining highly creative and unique to your needs. If its not on this list, chances are we've done it, so reach out with your dreams and we'll achieve them together.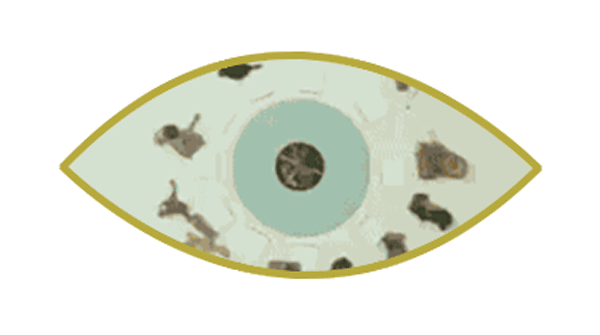 Strategy

Creative & Art Direction

Brand Positioning

Marketing & Social Media Strategy

User Experience
Branding

Logo Design

Identity Systems

Brand Guidelines
Print & Design

Graphic Design

Illustration

Typography

Packaging

Editorial

Collateral

Merchandising
Web + Digital

Web Design & Development

App Design & User Interface

Motion Graphics & Video Content
Experiential

Location Design & Wayfinding

Music Curation & DJing

Events & Activations

Installations

Photography & Videography

Who We Work With
Inspiration and collaboration
Recspec is on a mission to facilitate the creation of beautiful design while supporting businesses with a distinct vision and sense of purpose. We work with clients who are bold and believe in their message – often at pivotal moments of their business.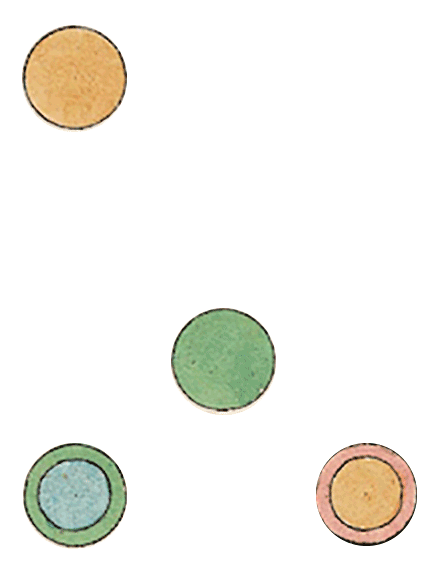 1

Launch

We work closely with non-profits, creatives, start-ups, and new businesses to develop and launch original brands from the ground up. We are always excited and passionate about new endeavors and teaming up with you to build your dream.

2

Evolution & Expansion

We partner with established brands and companies to fine tune their vision and grow into the next level of their business. We can help pinpoint what will take your business to greater heights while setting you apart from your competition – be it a rebrand, a new website with expanded offerings, or supporting design to better communicate your unique value in the world.

3

Partnership & Support

Just as people change with time, so do brands. We're available to work alongside and in partnership with your business, providing support as often as needed – be it daily, weekly, or even yearly. We'll often be brought on to work along side our clients as part of the team, and we love doing so.
We are all about collaboration and inspiration. Our tried-and-true approach uses solutions outside of the box to help our clients make their unique impact on the world. We can't wait to work with you.