About Us
BALANCING CREATIVITY WITH EXPERTISE
Our goal is to create beautiful, uncompromising, accessible, and highly effective work that highlights the expertise of our clients combined with the skill of our team. We view our work as not only a visual and practical end product, but as a collaborative process with our clients that we're constantly inspired by – that can ultimately bring more good into the world.
Our team is small but mighty – allowing for great flexibility – and we'll often work with regular collaborators to bring our clients' projects to successful completion through a wide range of skills and talents. Our approach to design and development is both contemporary and elegant, and we're as passionate about classic, functional design as we are about creating something new, experimental, and outside of the box.
Recspec is proud to be a part of the .1% of women-founded creative agencies.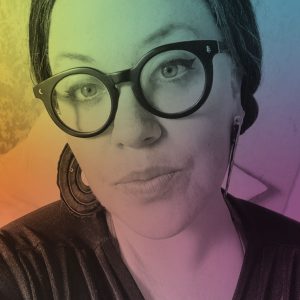 Laurel Barickman
FOUNDER & CREATIVE DIRECTOR
Laurel founded Recspec in 2009 with the goal of serving her community in Austin and beyond by producing highly varied design for small businesses, brands, and nonprofits. Throughout the years she's worn many hats but now primarily focuses on Creative Direction, while still working directly on projects and leading the team. When she isn't busy applying great care and creativity to our clients, she can be found in her garden or playing backgammon.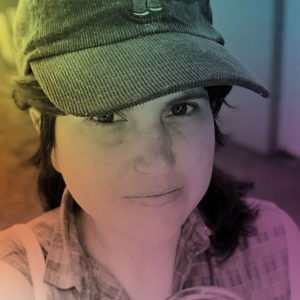 Jana Olsen
Project Manager
Swiftie first, project manager second – Jana is the one who lays the foundation for our projects while making sure we stay the course. When they aren't in Asana, they're coordinating with Laurel, checking in on the team, and searching for the perfect sandwich. They have an uncanny ability to be very meticulous and hardworking, while still maintaining a good vibe.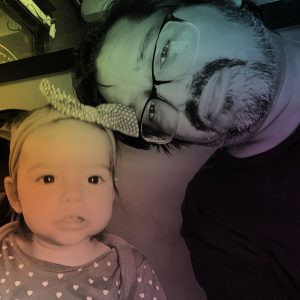 Leroy Rosales
Developer
Our beloved nerd who loves punk – Leroy is the guy behind the scenes doing all of the coding that no one understands, but everyone needs. It's a super-power being able to create something for the web – so it's no wonder he always has 24 different solutions to every complex development problem, but knows how to pick the perfect one for each project. When he's not behind the computer, he's shaking up a killer tiki cocktail, watching classic horror, and as he puts it: going 'full dad-mode' in his new hybrid minivan.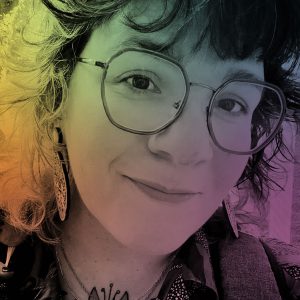 Chris Gleason
Designer
Our multifaceted designer, Chris, knows how to expertly meld color, texture, typography and hierarchy in a way that shows true care and a refined eye. They leverage their long-lapsed poetry degree to bring creative communication to their work and always have at least two playlists in progress. When they're not solving design challenges and puzzles, Chris can be found taking long walks in the woods and telling people about all the cool birds they see.
We are all about collaboration and inspiration. Our tried-and-true approach uses solutions outside of the box to help our clients make their unique impact on the world. We can't wait to work with you.