Recspec is a boutique branding, design & development agency located in Austin, TX and working with creative companies, individuals, and non-profits worldwide.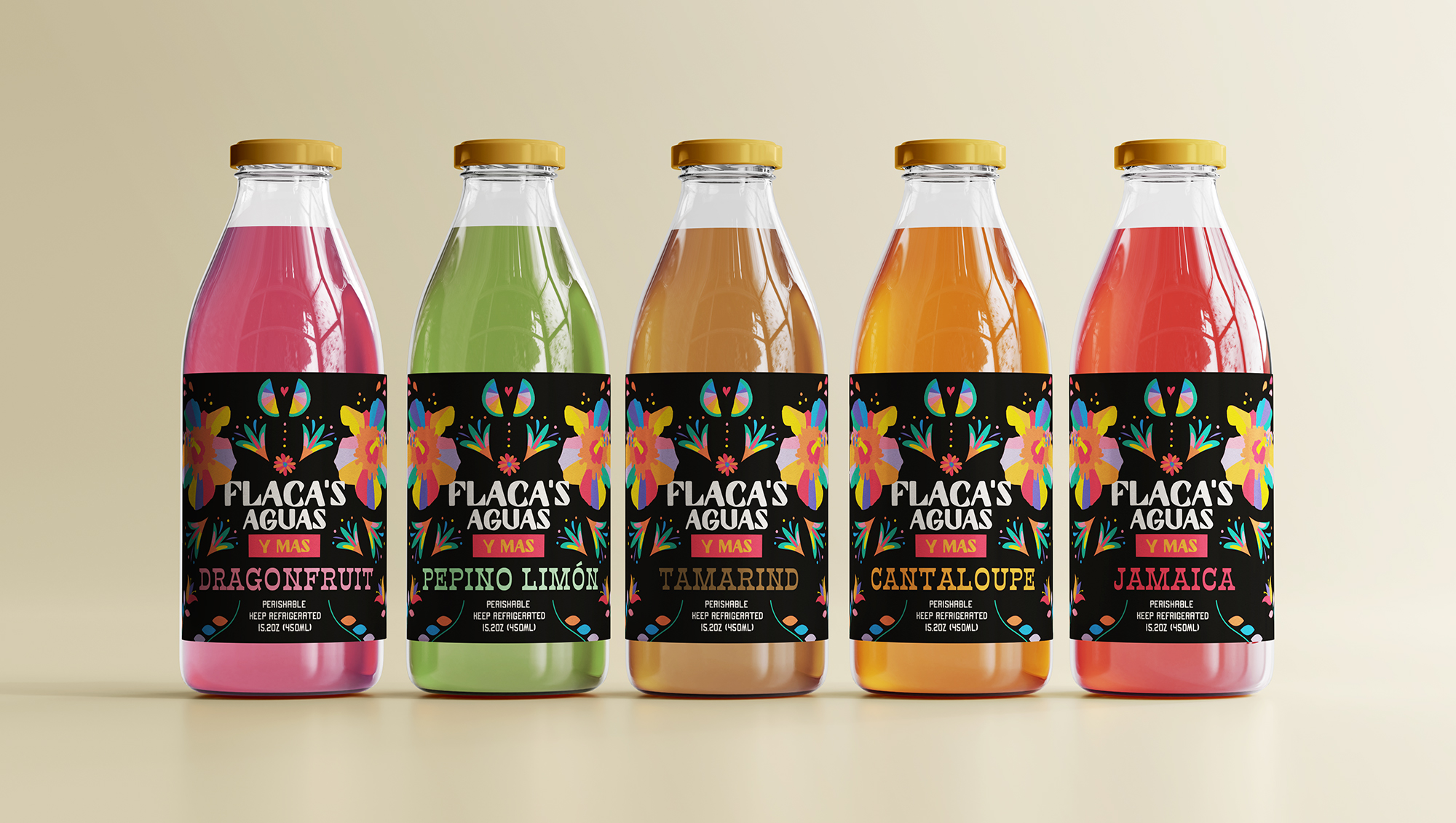 Featured Projects
We work with clients who want to cultivate community, encourage exploration, and propel positive change. At our core, we meld visual beauty with usability and functionality – creating unique, long-lasting identities and work for our clients.
We offer a wide array of services for clients at any stage of their journey – including but not limited to: branding & identity, collateral, print design, web design and full-stack development.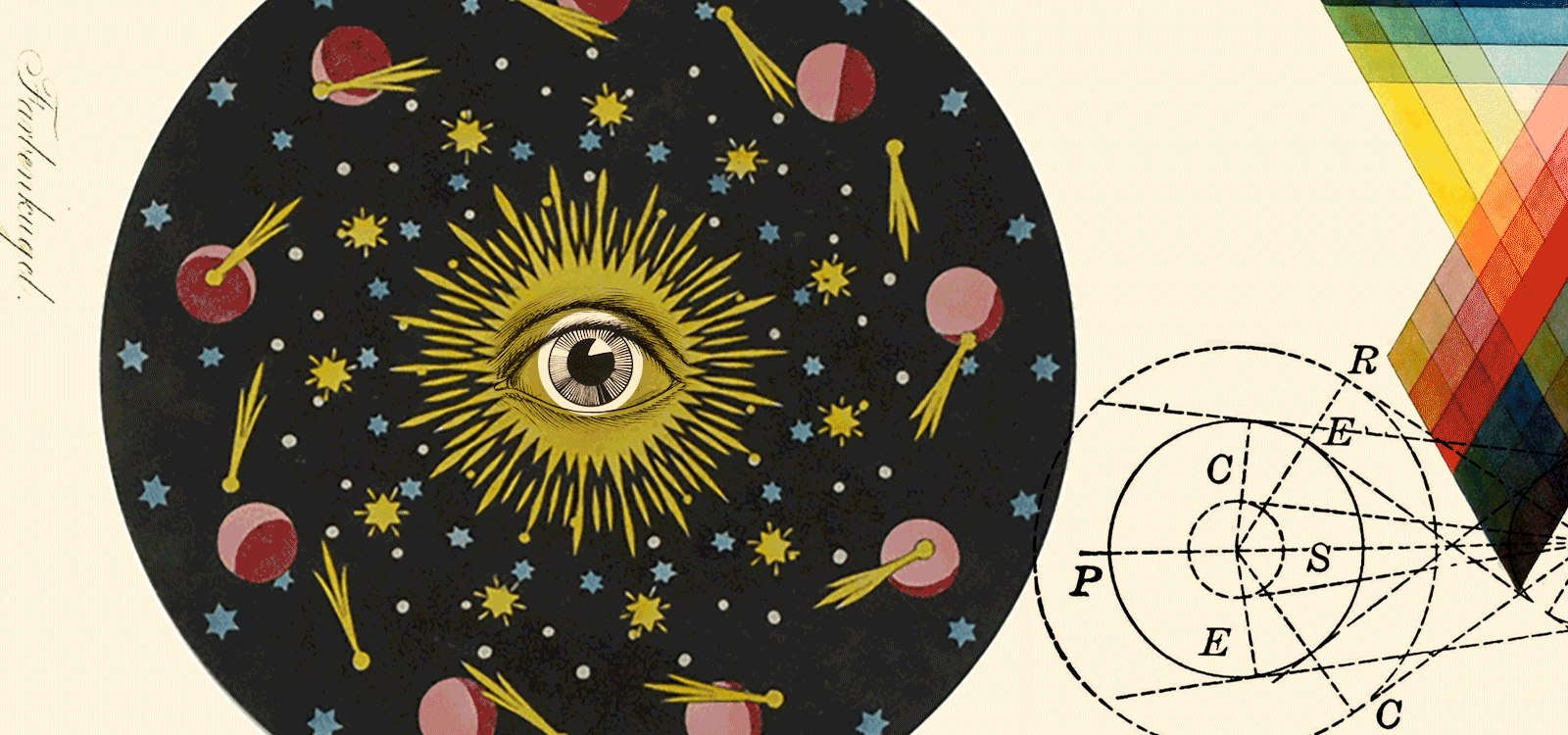 We are all about collaboration and inspiration. Our tried-and-true approach uses solutions outside of the box to help our clients make their unique impact on the world. We can't wait to work with you.